National Association of Bond Lawyers
Promoting the integrity of the municipal market since 1979
Did you hear
The New Institute
This year, we are breaking from the traditional lecture model of prior Institutes and replacing it with topic-based discussion forums.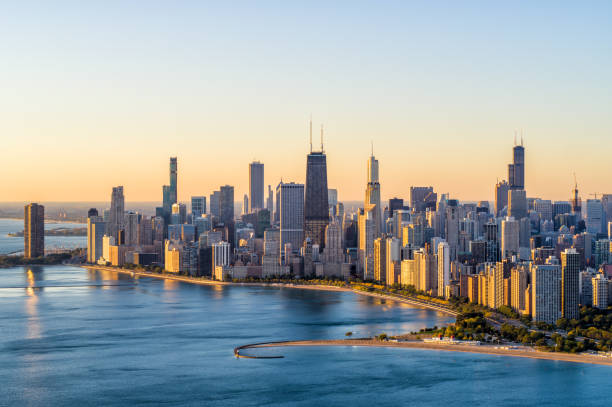 Latest From NABL
Miss the Workshop?
No worries! You can now purchase the bundle of all 19 recorded sessions from the Workshop 2023 for one price. Or browse individual on-demand sessions.
Bond lawyer, father of two, third generation New Mexico lawyer, and loves how public finance helps local communities. Meet Daniel M. Alsup.
Congress may have punted its funding problems into next year, but members still face a long to-do list before this holiday season.
201 series webinar focusing on the types of derivative contracts, documentation, ISDA terms, parties, and more.
We are tracking the status of FY2024 appropriations, where things stand, and what it all means for bond lawyers.
+2,300Members

With more than 2,300 active members you will find a network and community for your practice.
101HouRs of CLE OPPORTUNITIES

We offer 101 hours of CLE courses at a 30 percent discount for our members.
95%Retention Rate
We're supporting member goals by expanding networks and access to resources.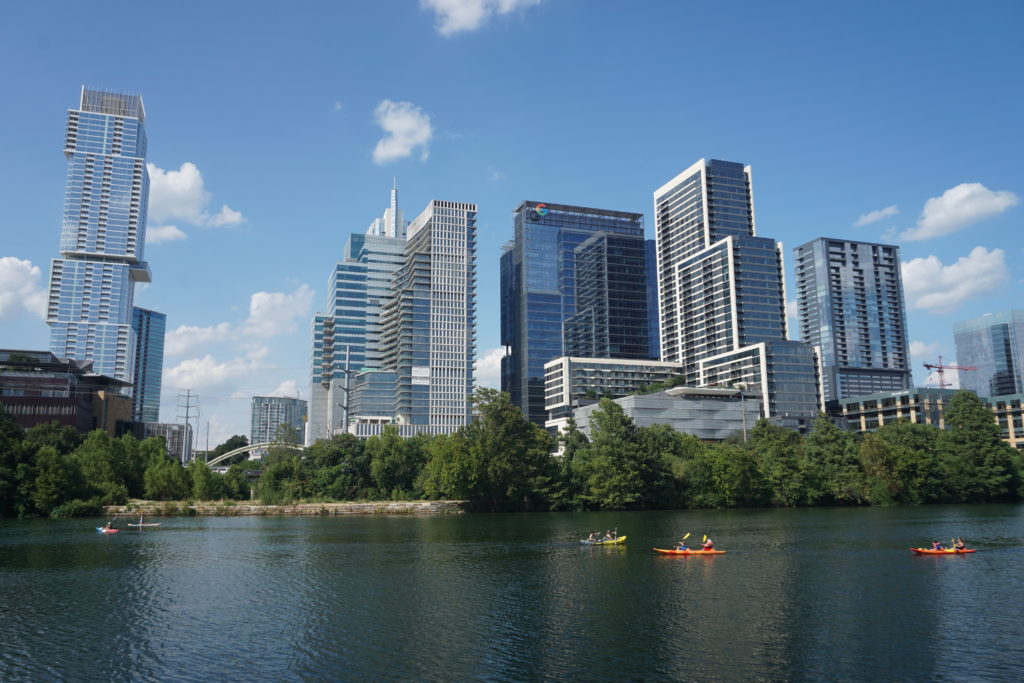 It's a one-stop shopping experience for all of the resources that a bond lawyer might need. 
Victoria Ozimek, Bracewell LLP in Austin, TX
NABL's in-person conferences are the most valuable for me. Whether you want to develop new business, step up your game intellectually, develop industry contacts, or keep up with CLE requirements— it's all there."
Kareem J. Spratling, Bryant Miller Olive P.A in Tampa, FL.
I could not imagine being a bond attorney for 40 years without the support NABL provided in keeping me current on the complex statutory and regulatory requirements of the practice.
Kathleen C. McKinney, Haynsworth Sinkler Boyd, P.A. in Greenville, SC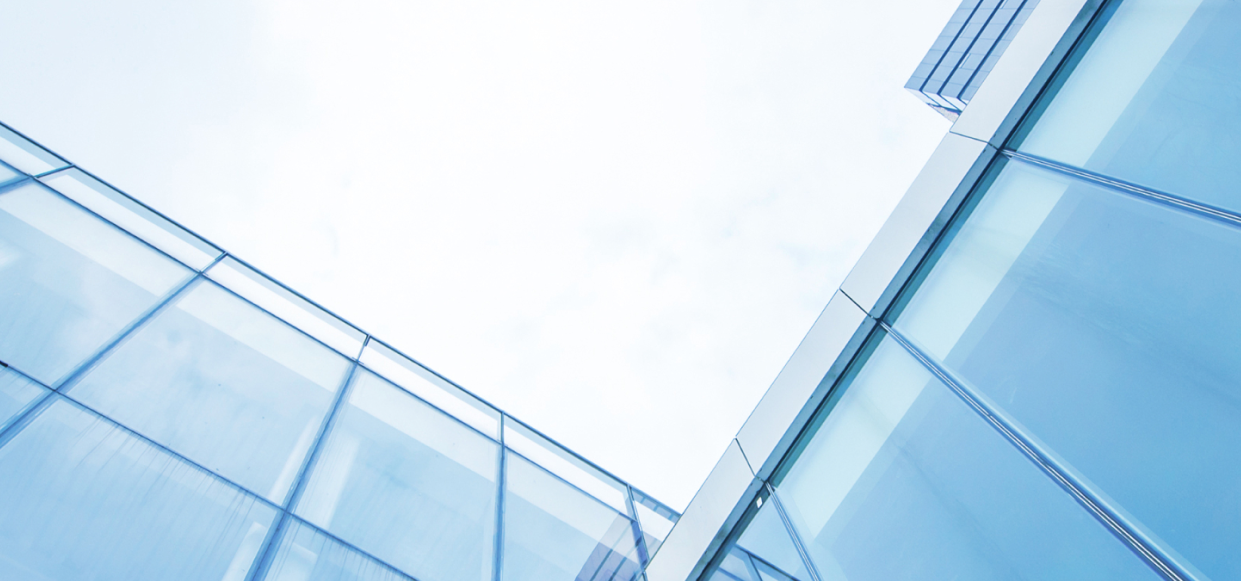 Join NABL
Become a member…
Of the specialty bar association dedicated to public finance law.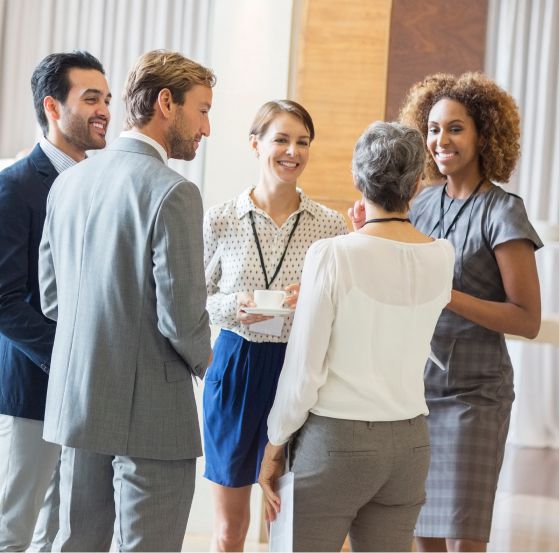 Start with the Bond Basics
Hundreds of Terms and Concepts
The Internal Revenue Code of 1986, as amended and in effect on the date of issuance of the bonds.