Meet and Engage
With our membership of more than 2300 bond lawyers and market participants.
chicago, IL | October 18 – 20, 2023
The Workshop 2023
The Workshop is designed to allow public finance practitioners and industry participants to exchange ideas and information about municipal bond law and practice. Mark your calendar!
It Happens in the Hallways
Conferences
Each year we host three signature conferences catering to attorneys at various stages of their careers. Check out our offerings for in-person meetings.
Looking to work on a project?
Browse our project volunteer center for opportunities to get involved with future NABL resource reports and other projects.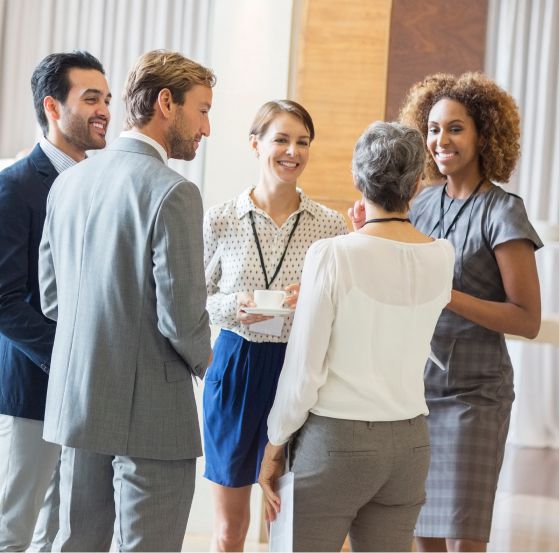 Be an active part of a NABL community.
We offer 12 committees, including our three substantive law committees, that oversee our federal policy initiatives and work projects.
SUPPORT OUR MISSION
Become a Sponsor
Build stronger relationships and reach key decision-makers in the industry by becoming a NABL sponsor.
Other Resources
Awards
Learn about our awards programs and recognitions for attorneys.
Ballard Scholarship
Law students can apply for scholarship funding to attend our annual Essentials conference.
Career Center
Browse open career opportunities within the NABL community.
Need a Bond Lawyer?
Check out our member directory to find a NABL member attorney.