Join and Renew
Explore the benefits of membership and learn how to join.
Ready to Renew?
Login to your member profile and click "Renew Now."
Update My Profile
Keep your information current by accessing and updating your NABL profile.
Contact us with questions regarding membership, renewals, or account access.
Welcome New August Members
Angela Avila
McCall, Parkhurst & Horton L.L.P.

Terry D. Criss
Immaculata Law Firm, LLC

Brent Gunson
Las Vegas Valley Water District
Robert Harvey, Esq.
Florida Development Finance Corporation

Racquel Muindi
Ballard Spahr LLP

Mark Nelson
Computershare Trust Company
Kip Pinette
Lozano Smith


Jonathan Tromp
Michigan State University School of Law
Richard W. Wood
BOK Financial
Explore Member Benefits
There are an infinite number of reasons, here are some of the top reasons for joining—
Learn the Basics: New to municipal bond law? Need a definition for that one term? Or just want a quick refresher? Bond Basics has you covered.
Full access to issue briefs, comment letters, and reports in our Resource Library, as well as member-exclusive content in NABL News and the Weekly Wrap newsletter.
Discounts to our three signature conferences, On-demand webinars, and more than 50 hours of continuing legal education (CLE) credit opportunities that we currently offer.
Access to free member-exclusive roundtables and fireside chats.
Engage through our grassroots action center to help protect and advance sensible public finance policies and support our market.
Gain insights from member-exclusive updates on regulatory and legislative activity in Washington, D.C.
Stay current on what's happening in D.C. by attending our Advocacy Update sessions held virtually each quarter.
+2,300Members

With more than 2,300 active members you will find a network and community for your practice.
101HouRs of CLE OPPORTUNITIES

We offer 101 hours of CLE courses at a 30 percent discount for our members.
95%Retention Rate
We're supporting member goals by expanding networks and access to resources.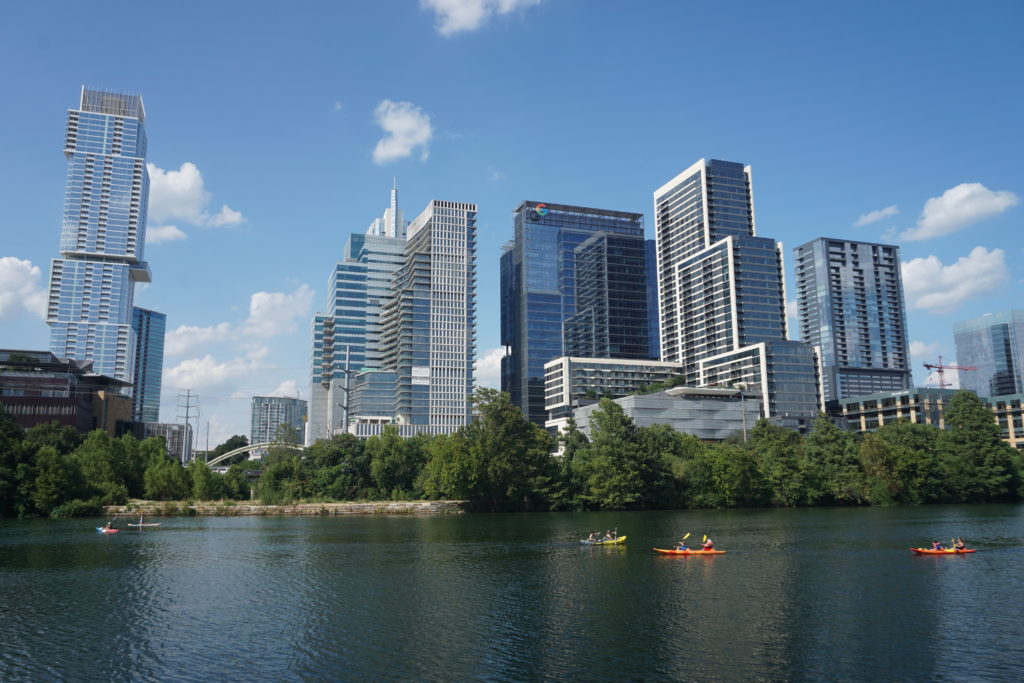 It's a one-stop shopping experience for all of the resources that a bond lawyer might need. 
Victoria Ozimek, Bracewell LLP in Austin, TX
NABL's in-person conferences are the most valuable for me. Whether you want to develop new business, step up your game intellectually, develop industry contacts, or keep up with CLE requirements— it's all there."
Kareem J. Spratling, Bryant Miller Olive P.A in Tampa, FL.
I could not imagine being a bond attorney for 40 years without the support NABL provided in keeping me current on the complex statutory and regulatory requirements of the practice.
Kathleen C. McKinney, Haynsworth Sinkler Boyd, P.A. in Greenville, SC
---
Member Types and Dues
Dues
Passed the Bar Before 2021
Dues
Passed the Bar After 2021
Regular Members
$575
$295
Regular members include barred bond lawyers who render legal opinions.
| | Dues | |
| --- | --- | --- |
| Affiliate Members* | $575 | |
| Paralegals | $95 | |
| Retired NABL Members | $50 | |
| Current Law Students** | Complimentary | |
*Affiliate members include non-attorney professionals and government attorneys not rendering opinions.
**Current students at an accredited U.S. law school are eligible for a free student membership.
---
Join Now
Two Ways to Apply
Ready to join? You can apply online or via a paper application.
Joining online is fast and easy, select your membership type.
You can also download a PDF application to complete and submit via email or mail using the links below.
Via Mail
Mail your printed complete application to:
National Association of Bond Lawyers
1775 Pennsylvania Ave. NW
Suite 950
Washington, DC 20006
Via Email
Having trouble with your application?
---
Student Membership
We remain committed to growing the interest in and practice of public finance law through our free student membership. Current students of an accredited U.S. law school are eligible for a free student membership through the duration of their enrollment. Students interested in any area of law may take advantage of our free membership, which includes the member benefits listed above.
Other Student Resources
Scholarship Opportunity
Current law students are also encouraged to learn more about our Ballard Scholarship, which covers attendance at our annual Essentials conference held each spring.
Start with the Basics
New to municipal bond law? Need a definition for that one term? Or just want a quick refresher? Bond Basics has you covered.