The Workshop 2023: Session Bundle
Only attendees of The Workshop 2023 or purchasers of the Bundle can view the session recordings below. If you did not attend The Workshop, you can purchase access to individual sessions or the entire Bundle to watch sessions.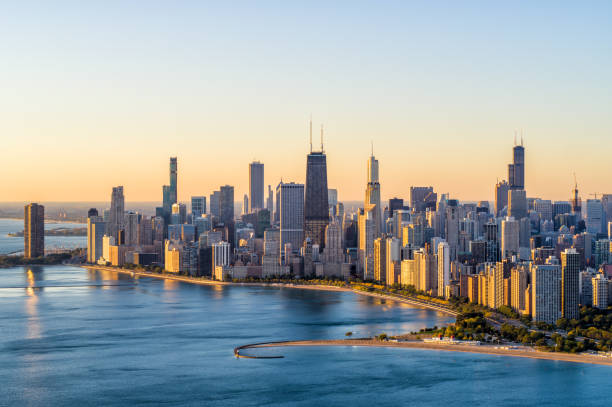 You must be logged in to view this content.